Mobisun in the USA!
De westkust van Amerika, de ideale habitat voor Mobisun.
Van San Francisco naar San Diego, de populaire westkust van de Verenigde Staten worden jaarlijke bereisd door miljoenen toeristen uit de hele wereld. Onze reis, gevonden via het overzicht van
Dalreizen.nl
, gaf ons mooie momenten. Bezienswaardigheden die je tegenkomt zijn bijvoorbeeld; Grand Canyon, Hollywood en natuurlijk niet te vergeten Las Vegas. Langs deze prachtige kust kan je genieten van de prachtige natuur, zijn afwisselende culturen en overweldigende commercie.
Het klimaat langs de westkust van Amerika varieert ontzettend veel. In San Francisco kan het in oktober afkoelen tot een frisse temperatuur van 18 graden waar in Las Vegas hoge termperaturen van 34 graden celcius geen verrassing zijn. Het aantal zonuren van de gehele westkust zijn echter ideaal voor Mobisun om haar kunstje te tonen. Met 10 zonuren per dag kan je genieten van een ruime oplaadtijd voor je telefoon, camera of tablet. Dankzij de Mobisun mobiele zonnepanelen is het aantal zonuren om te zetten in leverbare energie voor je mobiele apparaten.
Activiteiten en Mobisun.
Ben je aan de westkust van de VS en wil je erop uit. Neem dan de Mobisun mobiele zonnepanelen en powerbanks met je mee. Met het aantal zonuren heb je genoeg tijd om je mobiele apparaten van energie te blijven voorzien en kan je met een powerbank de accu aanvullen wanneer de zon onder is. Natuurlijk kan je een powerbank van Mobisun opladen met onze draagbare zonnepanelen. Een Mobisun mobiel zonnepaneel en powerbank is de ideale combinatie voor de reizende backpacker.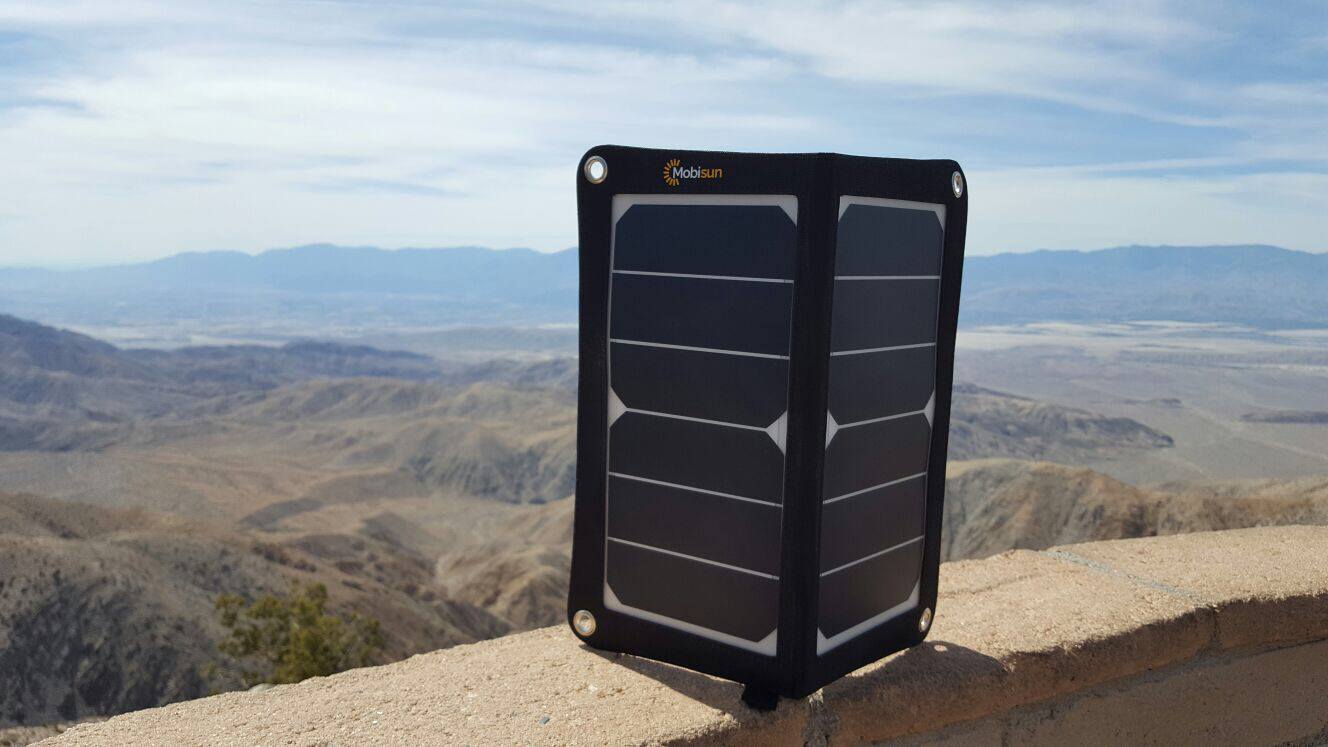 Nevada woenstijn, Grand Canyon en Universal Studio's.
Met Mobisun kan je overal gebruik maken van je mobiele telefoon, laptop, tablet en digitale camera. In de Nevada woestijn ontbreekt het niet aan zonuren en zijn de Mobisun mobiele zonnepanelen ideaal te gebruiken. Met Mobisun kan je erop uit naar de Grand Canyon, Universal Studio's of heerlijk door de stad zwerven terwijl je altijd voorzien bent van een draagbare oplader. Waar je ook heen gaat, langs de westkust van de VS is ontzettend veel te zien waar Mobisun altijd van pas zal komen!